Manor Lausanne invite la Fête des Vignerons 2019!
La passion de la Fête est contagieuse! Pour lancer l'année avec panache et dans la bonne humeur, le grand magasin Manor Lausanne invite la Fête des Vignerons 2019 à investir son Espace Louve avec les deux vitrines entièrement décorées aux couleurs de la Fête et, sur 300 m2, une exposition présente la Fête et son histoire. Les visiteurs sont ensuite invités à découvrir, déguster et acquérir les vins de la Fête. Les verres officiels, les tire-bouchons design «Léman» ainsi que les affiches format 70×100 sont également en vente. Une billetterie permet à chacun de bénéficier de conseils personnalisés pour acheter sur place ses billets.
Venez nous rendre visite!
FIND US
At Manor Lausanne, Espace Louve, 6 rue de la Louve
from 28 December to 31 January
Tasting of the festival wines: Fridays and Saturdays in January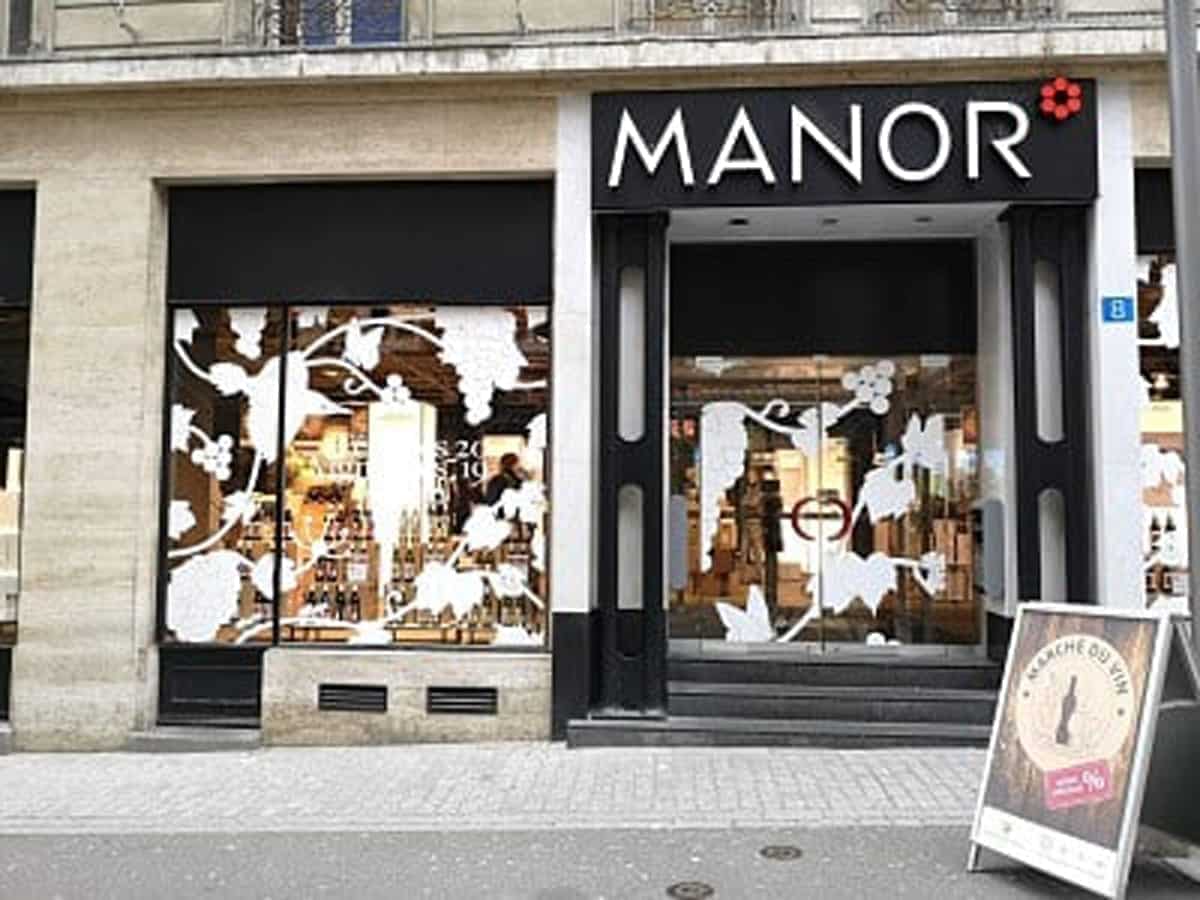 La Fête des Vignerons s'envole!
Un an après y avoir lancé son Tour de Suisse promotionnel, la Fête des Vignerons 2019 revient à Château-d'Oex.
L'hiver dernier, c'est à Châteaux-d'Oex que la Fête lançait son Tour de Suisse promotionnel en inaugurant un ballon et une montgolfière à ses couleurs. C'est avec bonheur que l'événement veveysan d'envergure nationale et internationale revient au 41e Festival International de Ballons pour partager à nouveau le verre de l'amitié et l'enthousiasme populaire autour du spectacle en préparation.
FIND US
At 41e Festival International de Ballons, Château-d'Oex
from 26 January to 3 February