Saint-Gall – 21 July
The canton of St. Gallen wishes to celebrate its sociability, cordiality and community in a fun way.
The cantonal delegation will leave at dawn to arrive in time in Vevey, after packing its wine, lots of music, fire and of course its traditions and cultural heritage, the Bratwurst sausage from St. Gallen. When they arrive at the station, the delegation will hold a colourful parade through Vevey to the arena, waking up the people of Vevey with musical fireworks and conveying its festive mood.
The canton wants to meet new people, make new friends. How better to get to know one another than by singing together or dancing a fiery and wild dance? With a musical medley of alpine music, Balkan sounds, jazz and tango, there is something for everyone. If you don't know how to dance, that's no excuse: you can also get in contact by speed-dating, by using the table telephones or by playing with new Franco-German cards. You haven't spoken French or German for a long time? No problem, the canton of St. Gallen will offer translation assistance. And those who don't want to talk can always eat, as the Swiss saying goes "love starts in the stomach". The members of the delegation will be there to toast with a fine Osetn, a St. Gallen sausage roasted on an open fire. You don't need perfect German or French for that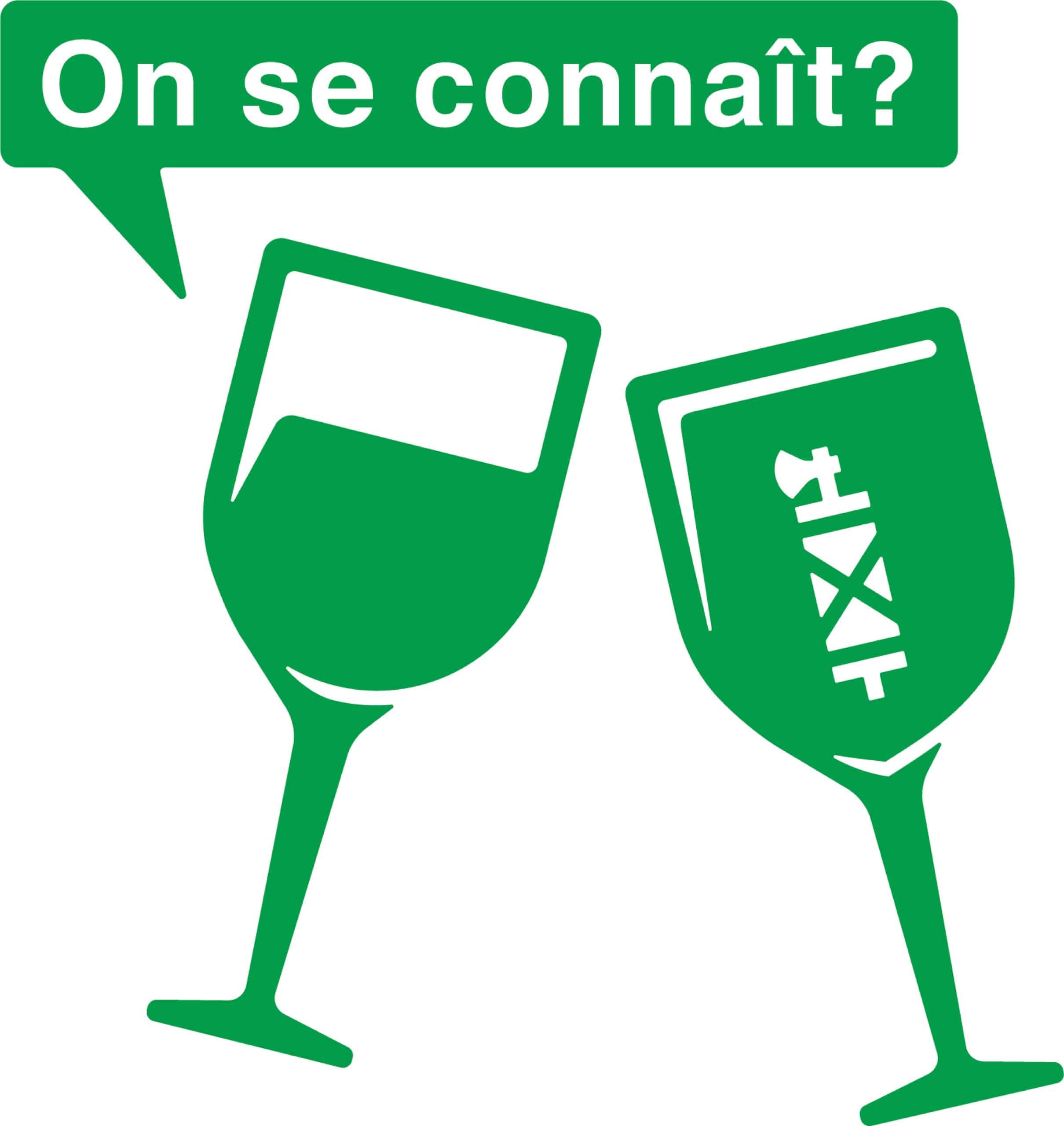 As part of the delegation
"Fanfare" of the city of St. Gallen: The St. Gallen City "Fanfare" performers consists of some 65 musicians of all ages living within a 100 km radius of St. Gallen. Conductor Tristan Uth is unique in communicating to the public the passion and enthusiasm that motivates him and the members of the band.
Swingin'Balkan Soul: Goran Kovacevic and Peter Lenzin are successfully realizing the fusion that Europe dreams of for the 21st century: borders that have been overcome while respecting the diversity of cultures.
Fiera Brandella: Fiera Brandella doesn't just play, but rejuvenates old folk songs and well-known melodies. Their music is the same as what can be heard drifting aloft from the courtyards of via San Genaro in Rome.
Brandhoelzler Streichmusik: Virtuoso folk music meets humour: thanks to this clever combination, Brandhoelzler Streichmusik has found the ideal mix for an unforgettable evening that will seduce folk music lovers – or not – alike.
Kathrin Rieser, Nicole Langenegger and Paradisnikow Konzentrat: a variety show with accordion music, songs and characters for the street and its public!